Confirmation
For youth, generally in grades 6-8, to grow in their faith, learn to be leaders in the church, and to affirm for themselves the promises made for them in baptism
"But grow in the grace and knowledge of our Lord and Savior Jesus Christ. To him be the glory both now and to the day of eternity. Amen." – 2Peter 3:18
Expectations For Confirmation @ Good Shepherd
Participate in class
Attend worship regularly (and fill out worship response forms to think about how we worship)
Be active in ministry at church (and keep track of the hours you participate)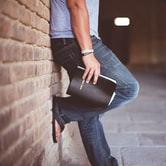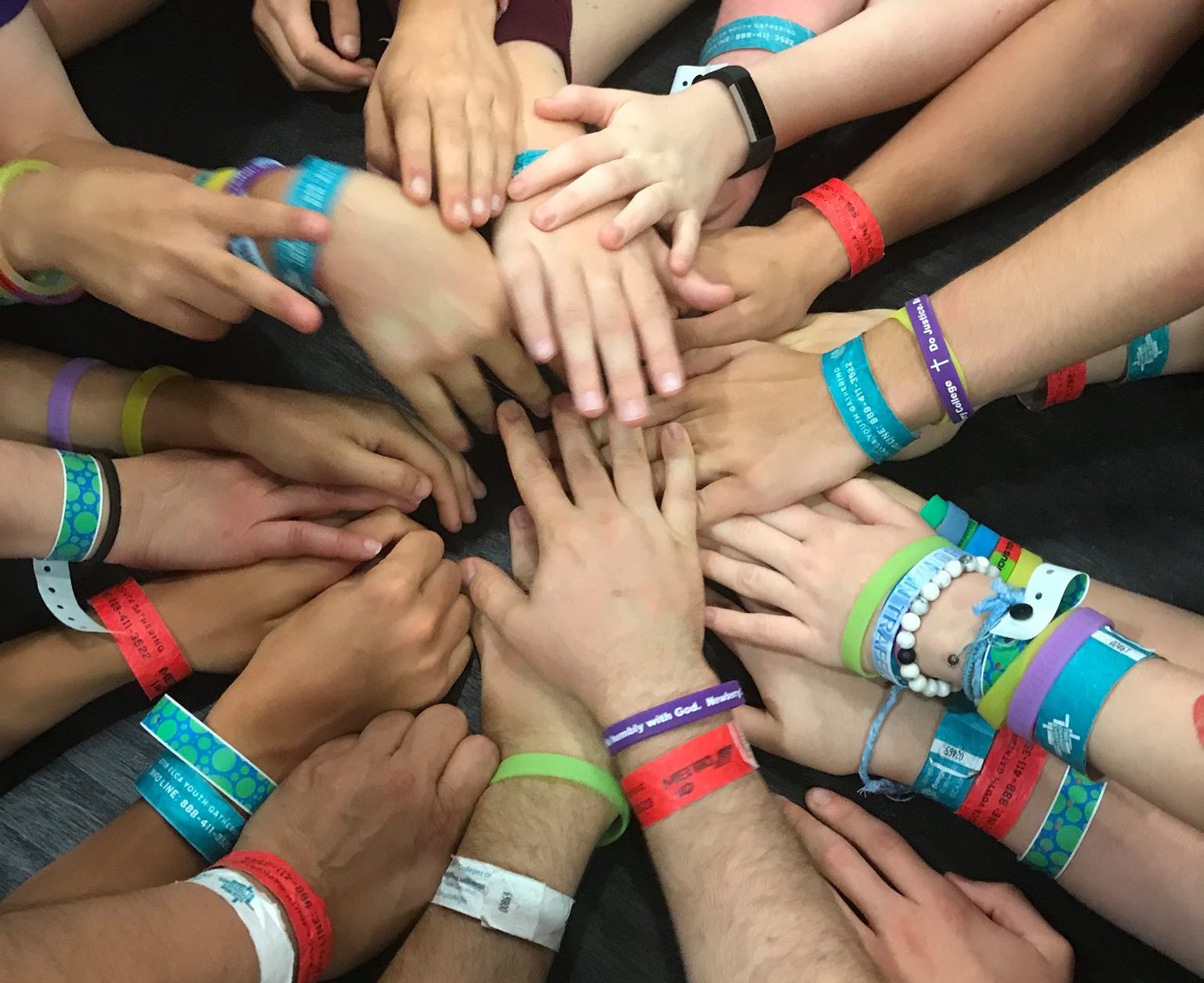 What is Confirmation?
Part of the continuing Journey of Baptism
When children are baptized, their parents stand in to make promises about their future lives of faith. That they will be disciples of Jesus and live the gospel in their lives. That they will listen to the Word of God and share in the Holy Supper. That they will live among God's faithful people.
At some point, all the baptized must chose to take on the responsibilities of that faith for themselves. Confirmation is an intentional time of practicing and learning so that youth might choose to become adults about their faith and take on their role as adult members of the church community.
At Good Shepherd, we generally do this over a three year time frame and have retreats, classes, and opportunities for service. There is an opportunity for adults to do the same program but more as an independent study model. If you're interested in confirmation, please contact the church office.
For those of you in the program, below you'll find all the forms/info/handouts that you might need.