Growing
Our faith grows and changes throughout our lives and it is important to continue to learn about God with others as long as we live. Even the things we think we know: the Creeds, the Sacraments, and the Bible are good to return to again and again for they are an endless fountain of grace and God speaks continually to us through them.
Faith
We have numerous opportunities for children and adults to grow in faith at Good Shepherd:
Bible Studies
Two book groups
Food, Faith and Friends
Adult Forum series throughout the year
Sunday School grades PreK-5
Confirmation grades 6-8
Therefore I again implore all Christians … not to be doctors too soon, and imagine that they know everything … but that they daily exercise themselves well in these studies and constantly treat them; moreover, that they guard with all care and diligence against the poisonous infection of such security and vain imagination, but steadily keep on reading, teaching, learning, pondering, and meditating, and do not cease until they have made a test and are sure that they have taught the devil to death, and have become more learned than God Himself and all His saints.
Martin Luther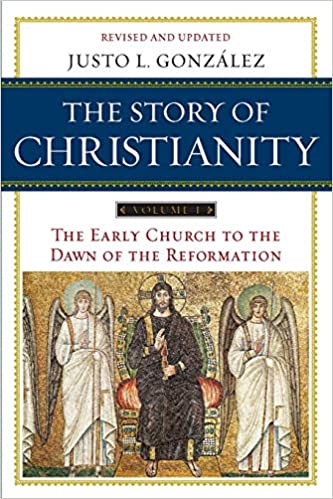 afternoon book group
Gina will be leading book group via Zoom, Wednesdays at 4pm. Join us for an engaging book study exploring the Story of Christianity by Justo L Gonzalez;. Gonzalez' storytelling is accessible and engaging. Learn more about the book here. If you're interested in reading with us, email Gina.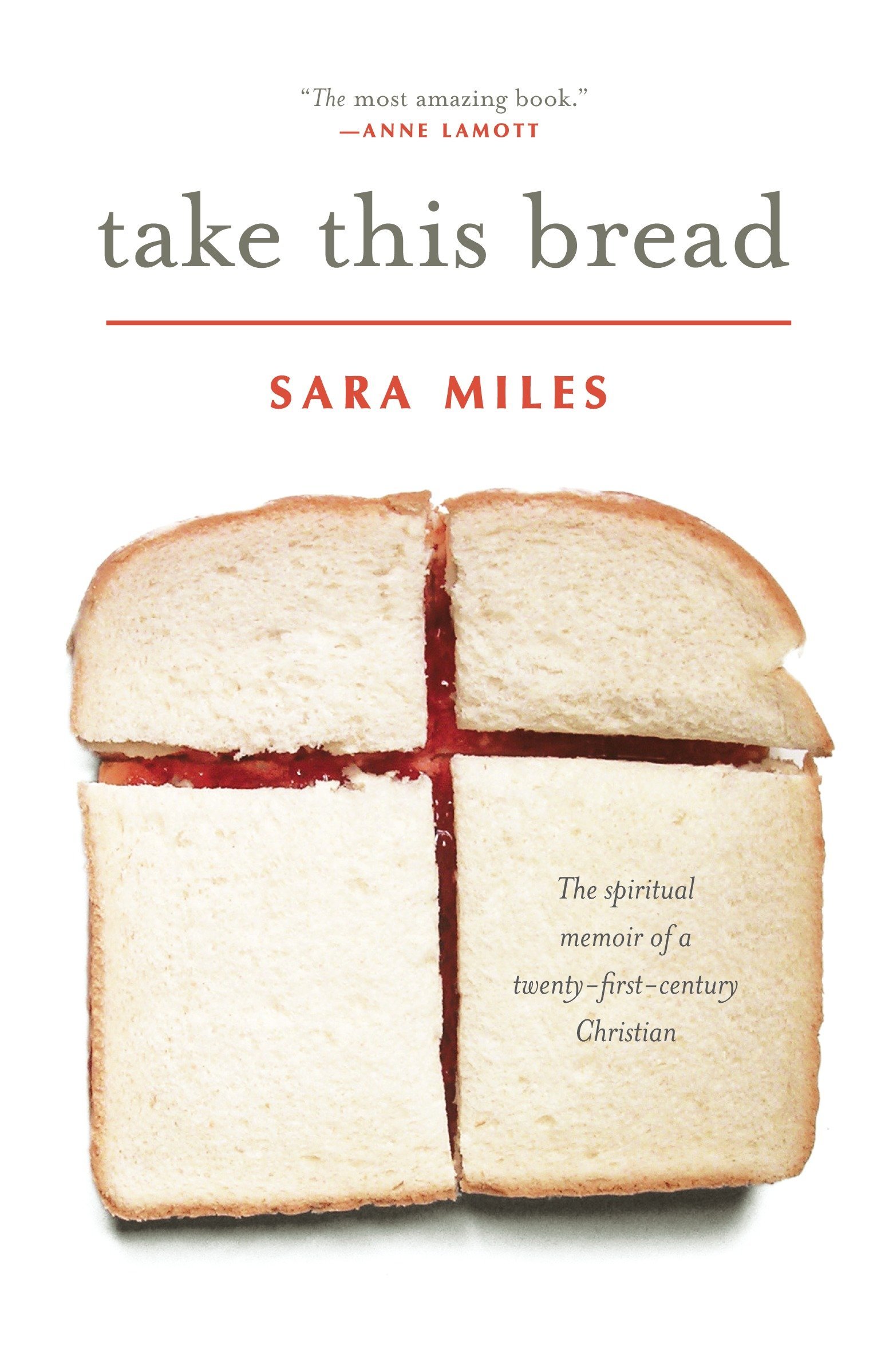 evening book group
*Beginning October 20
Pastor Lena is starting a NEW evening book group, Wednesdays at 7pm, via Zoom. We will be reading Take This Bread by Sara Miles, the spiritual memoir of a twenty-first-century Christian. If you'd like to read with us, please email PastorLena by October 10.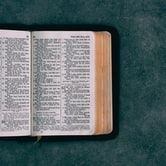 adult bible study
Thursdays at 7pm, via Zoom. Pastor Lena will be leading us through the Book of Hebrews. Email us for the Zoom login info to join! No experience needed. Feel free to bring a friend.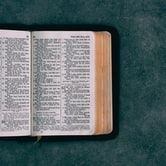 adult forum
*Beginning November 7
IN PERSON! We will begin an Adult Forum on Sunday mornings, at 9:30am (or right there abouts),in the Church Parlor. We will be starting with a seven-part series exploring the Bible called Animate: Bible. It is for beginners! If you have questions about what the Bible is about, and how we make sense of this ancient text for today's faith, this is a great forum for you. Feel free to attend any sessions even if you can't make the others!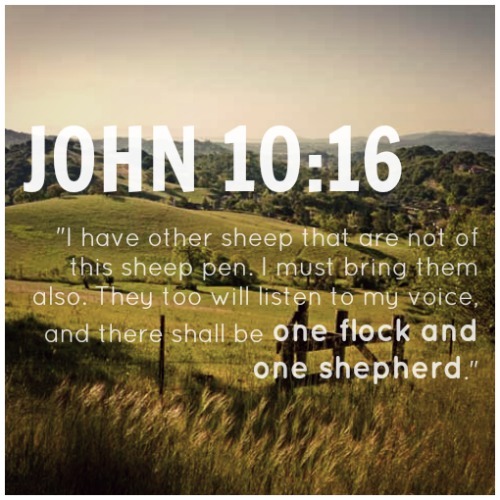 john 10:16 project
Want to join a bible study is Texas? How about Iowa? Want to welcome a Lutheran from Louisiana to an online event? This pandemic has provided us with the means to come together virtually as a church, crossing borders and boundaries -real and imagined. Distances are meaningless in the virtual world and we now have the opportunity to expand our knowledge and love of one another. My hope is to give everyone the opportunity to come together. In December, our church sent a letter to all 183 Good Shepherd congregations in the ELCA asking if they would like to join together as one flock, sharing online events with all. I have created a calendar with all events that will be updated as new events come. If you are interested, please email Gina@gspr.org.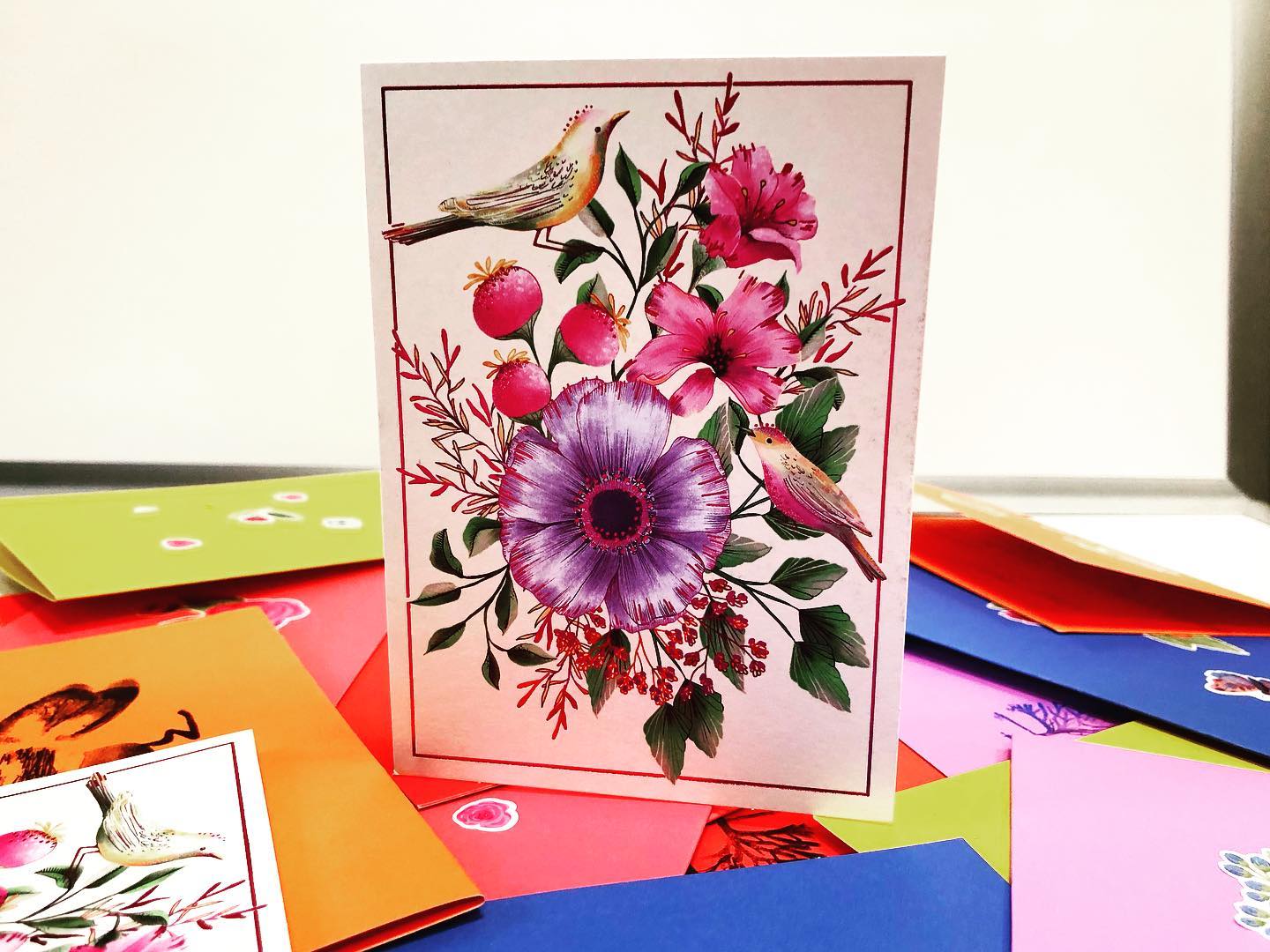 meals on wheels card drive
Be a bright moment in someone's day! Join our card drive for Meals on Wheels. All you have to do is write a quick note of encouragement to a meal recipient. Get your own greeting card, or pick up blank cards at the church office. We will also have some available after service on Sundays! Drop them back off to us at anytime and we will deliver them to Meals on Wheels.
"Therefore encourage one another and build up each other, as indeed you are doing." -1 Thessalonians 5:11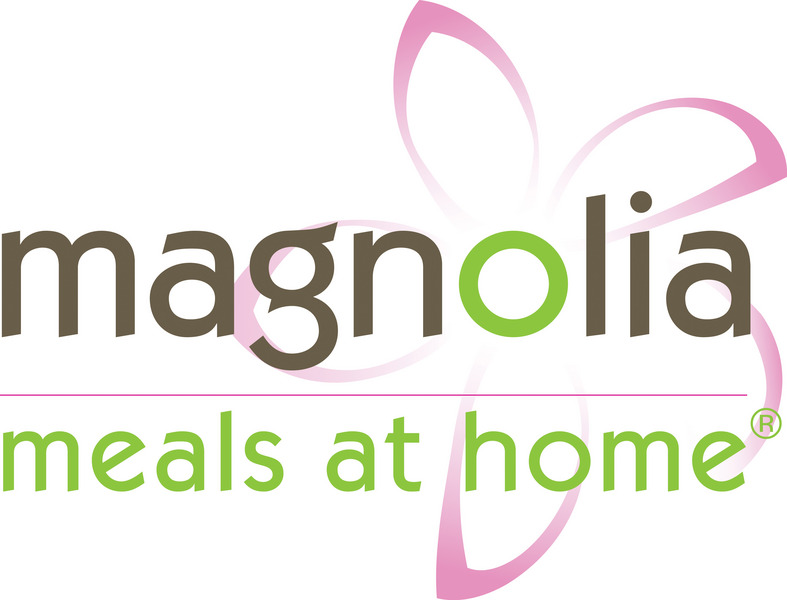 magnolia meals
Magnolia Meals at Home is a meal delivery program that provides nourishing meals to households affected by cancer, so that loved ones can spend quality time together. We have partnered with St. Paul's Lutheran Church in Teaneck, and Trinity Lutheran in Bogota, to transport Magnolia Meals from Meals on Wheels in Nanuet, and bring them to St. Paul's. From there, they will be delivered to those undergoing cancer treatment.
We are looking for volunteers to deliver Magnolia Meals from Nanuet, NY to Teaneck, NJ, on the 3rd Saturday of each month, at 9:30am. If you're interested in helping out, sign up online.