Growing
Our faith grows and changes throughout our lives and it is important to continue to learn about God with others as long as we live. Even the things we think we know: the Creeds, the Sacraments, and the Bible are good to return to again and again for they are an endless fountain of grace and God speaks continually to us through them.
Faith
We have numerous opportunities for children and adults to grow in faith at Good Shepherd:
Bible Studies
Two book groups
Food, Faith and Friends
Adult Forum series throughout the year
Sunday School grades PreK-5
Confirmation grades 6-8
Therefore I again implore all Christians … not to be doctors too soon, and imagine that they know everything … but that they daily exercise themselves well in these studies and constantly treat them; moreover, that they guard with all care and diligence against the poisonous infection of such security and vain imagination, but steadily keep on reading, teaching, learning, pondering, and meditating, and do not cease until they have made a test and are sure that they have taught the devil to death, and have become more learned than God Himself and all His saints.
Martin Luther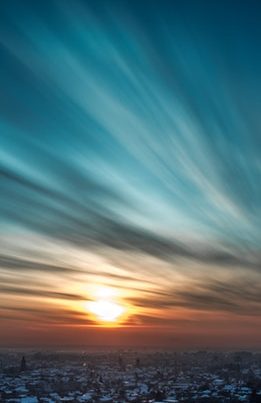 Monday morning prayer
Start your week with a Morning Prayer. We will be livestreaming on our YouTube channel every Monday at 9:30am. It will be recorded and available to watch anytime after that!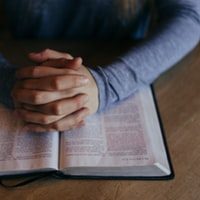 compline night prayer
At 9pm on Thursday nights, we will be live streaming Compline on our YouTube channel. This is a night prayer with beautiful, ancient roots, and a wonderful way to calm your soul before bed.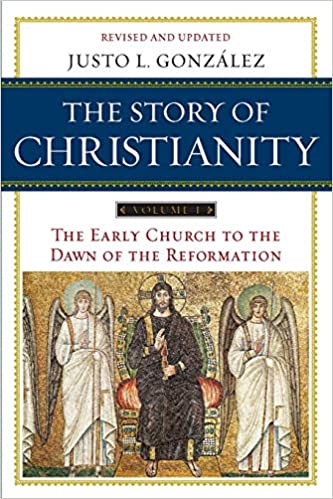 afternoon book group
Gina will be leading book group via Zoom, beginning on March 24th, at 4pm. Join us for an engaging book study exploring the Story of Christianity by Justo L Gonzalez;. Gonzalez' storytelling is accessible and engaging. Learn more about the book here. If you're interested in reading with us, email Gina.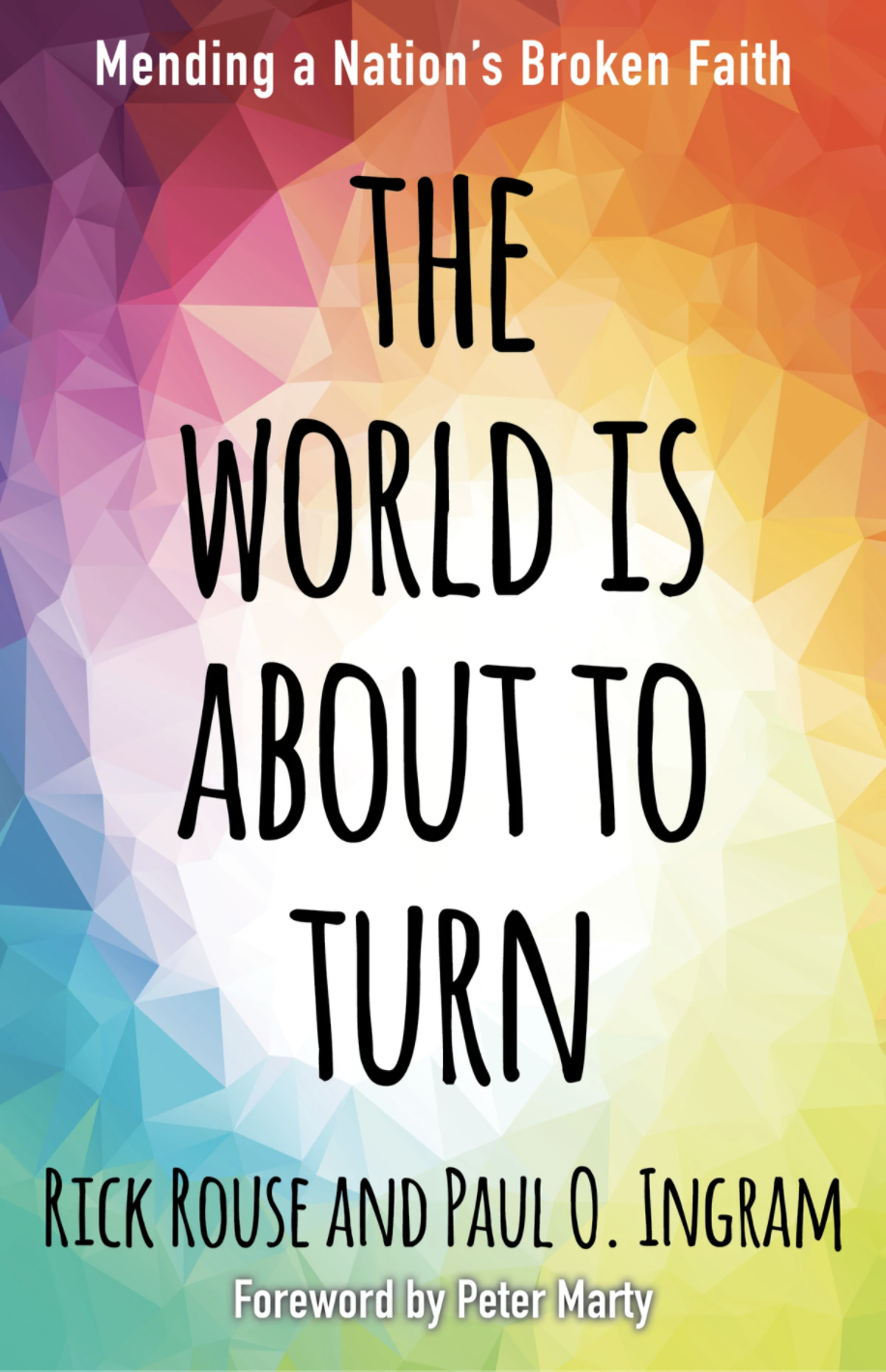 evening book group
Join on Wednesday Evening Book Group! Beginning on February 10th, we'll be reading The World is About the Turn: Mending a Nation's Broken Faith by by Rick Rouse and Paul Ingram. If you're interested in reading with us, please let Pastor Lena know. She will be ordering books on January 28th.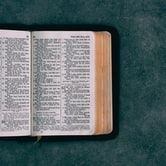 adult bible study
Thursdays at 6:30pm, via Zoom. We will begin an adult Bible Study on January 28th. Pastor Lena will be leading us through the Book of Proverbs. Email us for the Zoom login info to join! No experience needed. Feel free to bring a friend.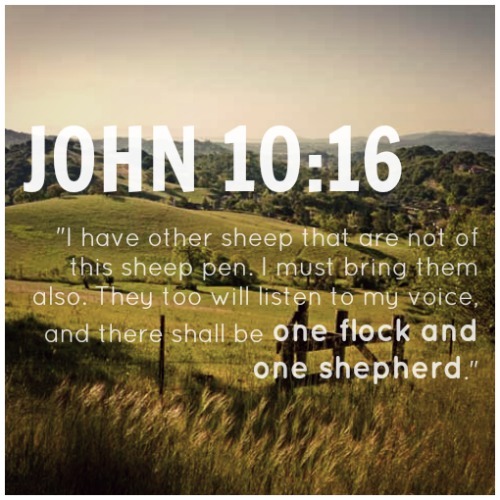 john 10:16 project
Want to join a bible study is Texas? How about Iowa? Want to welcome a Lutheran from Louisiana to an online event? This pandemic has provided us with the means to come together virtually as a church, crossing borders and boundaries -real and imagined. Distances are meaningless in the virtual world and we now have the opportunity to expand our knowledge and love of one another. My hope is to give everyone the opportunity to come together. In December, our church sent a letter to all 183 Good Shepherd congregations in the ELCA asking if they would like to join together as one flock, sharing online events with all. I have created a calendar with all events that will be updated as new events come. If you are interested, please email Gina@gspr.org.