Subscribe to our YouTube channel!
SUNDAY WORSHIP 8:15am &10:30am*
*The 10:30 service will be livestreamed on our YouTube channel and available to watch anytime after!
You are invited. You are welcome.
OUTREACH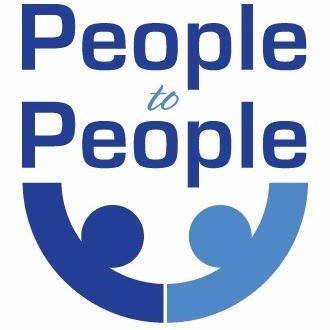 Throughout the year, we continue to collect for People to People's Food Pantry. Each month is a different theme. There will be a box in front of the Education Building for your non-perishable donations, thank you for your help!
JANUARY
Souperbowl Sunday – Let's fill the shelves of People to People with cans of soup, and bring warmth and smiles to homes in Rockland County! Will we be collecting cans of soup throughout the month of January. Bring your soup donations to Sunday worship, or stop by during office hours. As we snack and feast while watching the Super Bowl, let's remember those who are hungry for the very basics, especially this year.
Coffee & Conversation with Pastor Lena
Thursdays at 3pm
Dean's Coffee Co. @ 39 E. Central Avenue in Pearl River.