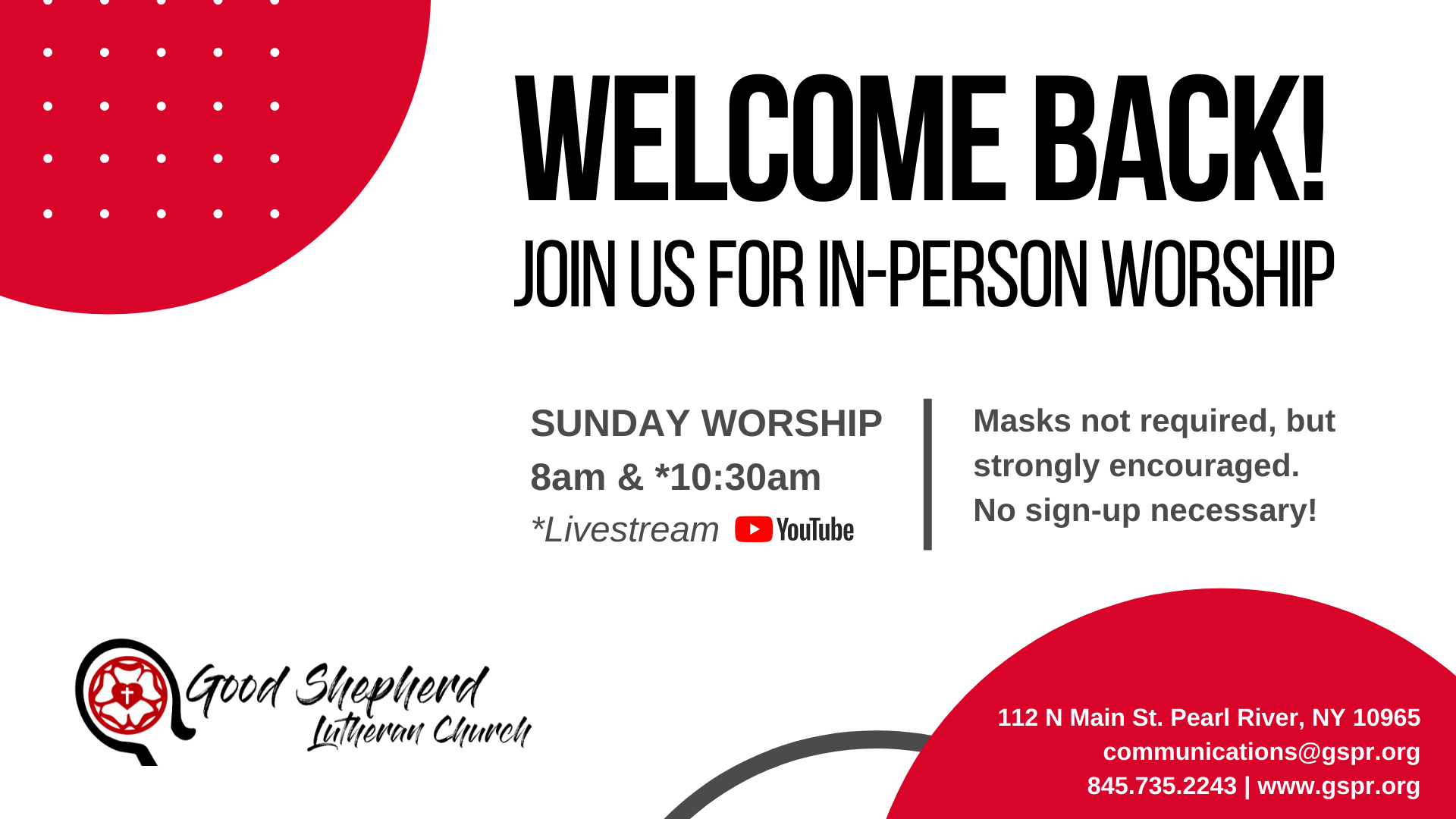 Subscribe to ourYouTube channel!
You are invited. You are welcome.
OUTREACH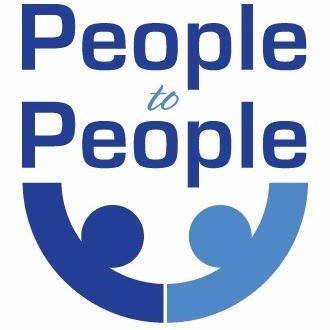 Throughout the year, we continue to collect for People to People's Food Pantry. Each month is a different theme. There will be a box in front of the Education Building for your non-perishable donations, thank you for your help!
JUNE Thank you berry much for your canned fruit donations!
JULY A picnic in the park; canned meat, ketchup, mayo, or mustard
COFFEE WITH THE PASTOR WILL RETURN AT THE END OF AUGUST!
Thursdays at 3pm
Dean's Coffee Co. @ 39 E. Central Avenue in Pearl River.