Subscribe to our YouTube channel!
SUNDAY WORSHIP 8:15am &10:30am*
*The 10:30 service will be livestreamed on our YouTube channel and available to watch anytime after!
You are invited. You are welcome.
OUTREACH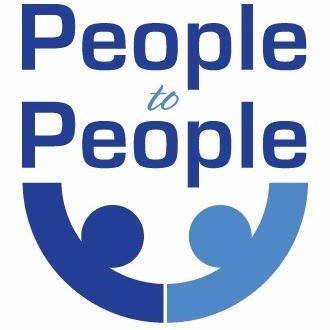 Throughout the year, we continue to collect non-perishable items for People to People. There will be a box in front of the Education Building for your donations, thank you for your help!
AUGUST
ASSORTED TOILETRIES
Non-perishable salad fixings (canned tuna/chicken, beans, dressing, olives, pickles, oil/vinegar, etc)
Coffee & Conversation with Pastor Lena
Thursdays at 3pm
Dean's Coffee Co. @ 39 E. Central Avenue in Pearl River.