Let the message of Christ dwell among you richly as you teach and admonish one another with all wisdom through psalms, hymns, and songs from the Spirit, singing to God with gratitude in your hearts.
Beautiful music is the art of the prophets that can calm the agitations of the soul; it is one of the most magnificent and delightful presents God has given us.
Choir
Our choir sings almost every Sunday during the program year. They lead the congregation in song and the choir is open to all adults – regardless of musical training. Rehearsals are on Thursdays at 7:30pm. All are welcome!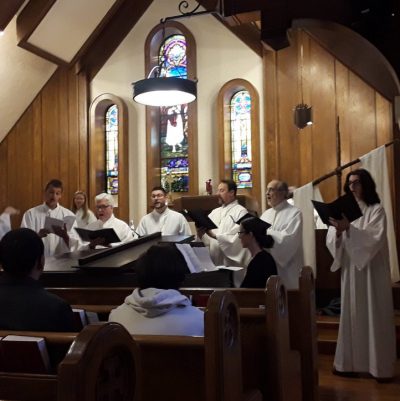 Bell Choir
We have a two-octave bell choir that adds music to worship on a periodic basis. Rehearsals are on Thursdays at 6:30. All are welcome!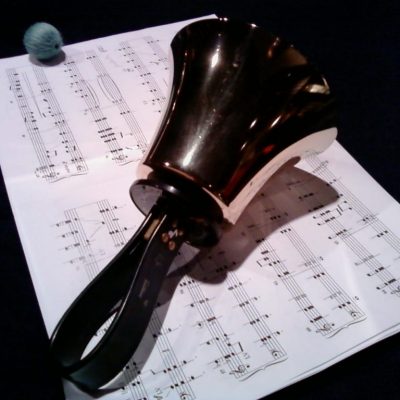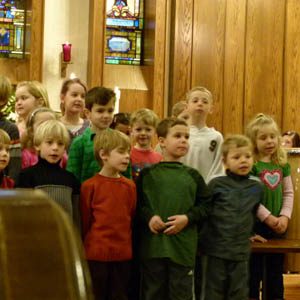 Music Mentors
For youth, 8th grade to pre-k. Older youth are paired with younger ones so that they can learn to sing together! The choir practices for short periods prior to their singing for worship. Contact Elaina Burns for more information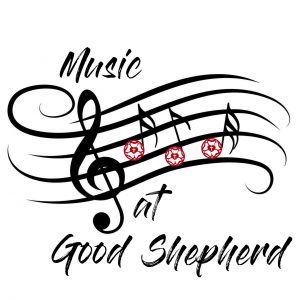 Committee Members:
Dr. Brian Burns, Director of Music
Dr. Elaina Burns, Organist and Pianist
Dick Curtin, Outreach and Advertising
Lynn Curtin, Outreach and Advertising
Robert Callan, Member at Large
Barbara Bow, Member at Large