upcoming EVENTS
A busy month! Make sure to check our one of these exciting happenings in our church.
New members always welcome – bring a friend!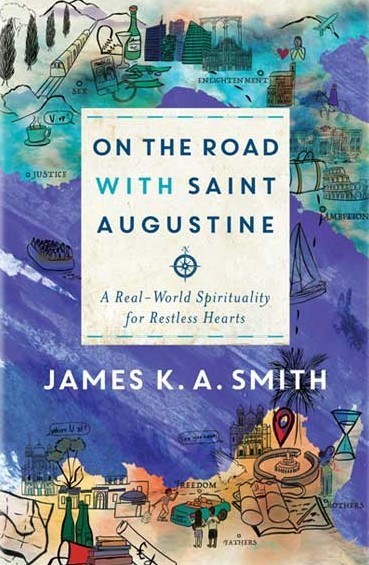 tuesday night book group
This is not a book about Saint Augustine… this book shows how Augustine can be a pilgrim guide to a spirituality that meets the complicated world we live in. Augustine, says Smith, is the patron saint of restless hearts – a guide who has been there, asked our questions, and knows our frustrations and failed pursuits. Augustine spent a lifetime searching for his heart's true home and he can help us find our way… Addressing believers and skeptics alike, this book shows how Augustine's timeless wisdom speaks to the worries and struggles of contemporary life, covering such topics as ambition, sex, friendship, freedom, parenthood, and death."
If you would like to order a copy, fill out the order form in the back of the church, or contact LISA HOLLIDAY.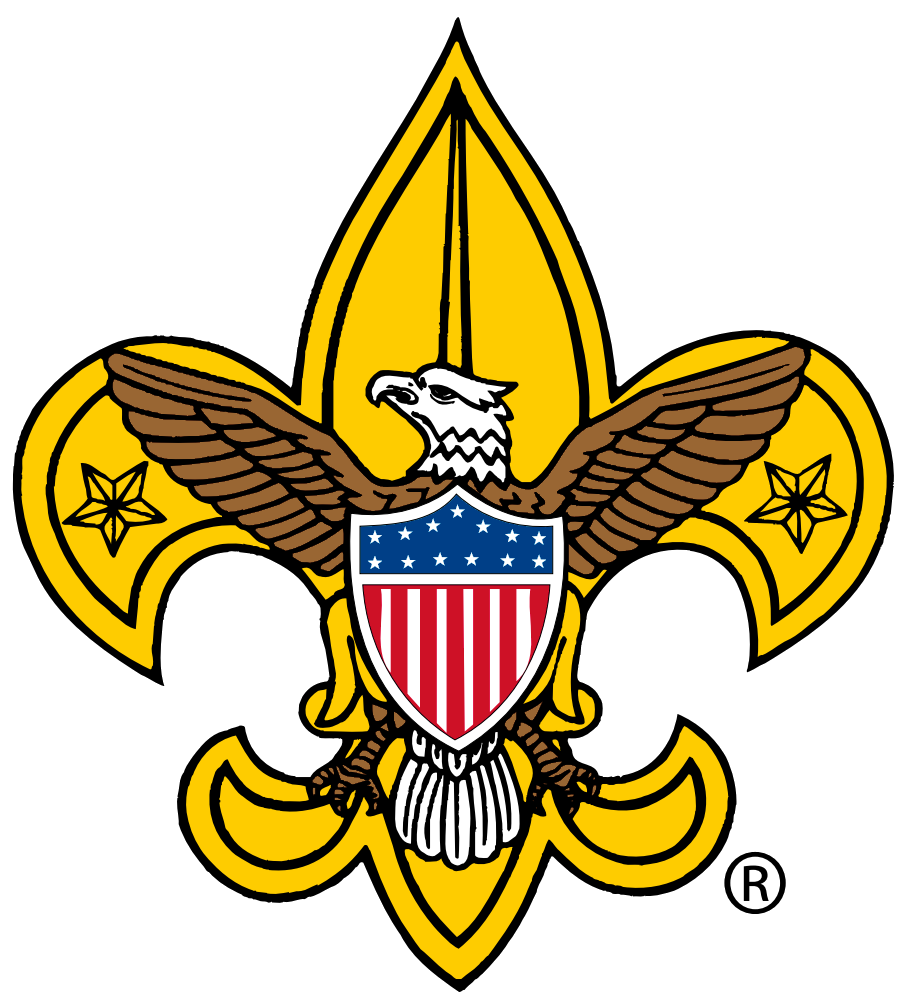 boy scout sunday

Boy Scout Troop #2036 will be hosting coffee hour after the 10:30 service to celebrate scouting and as an appreciation to good shepherd for their continued sponsorship. Luigi O'grady family dinner packages will be available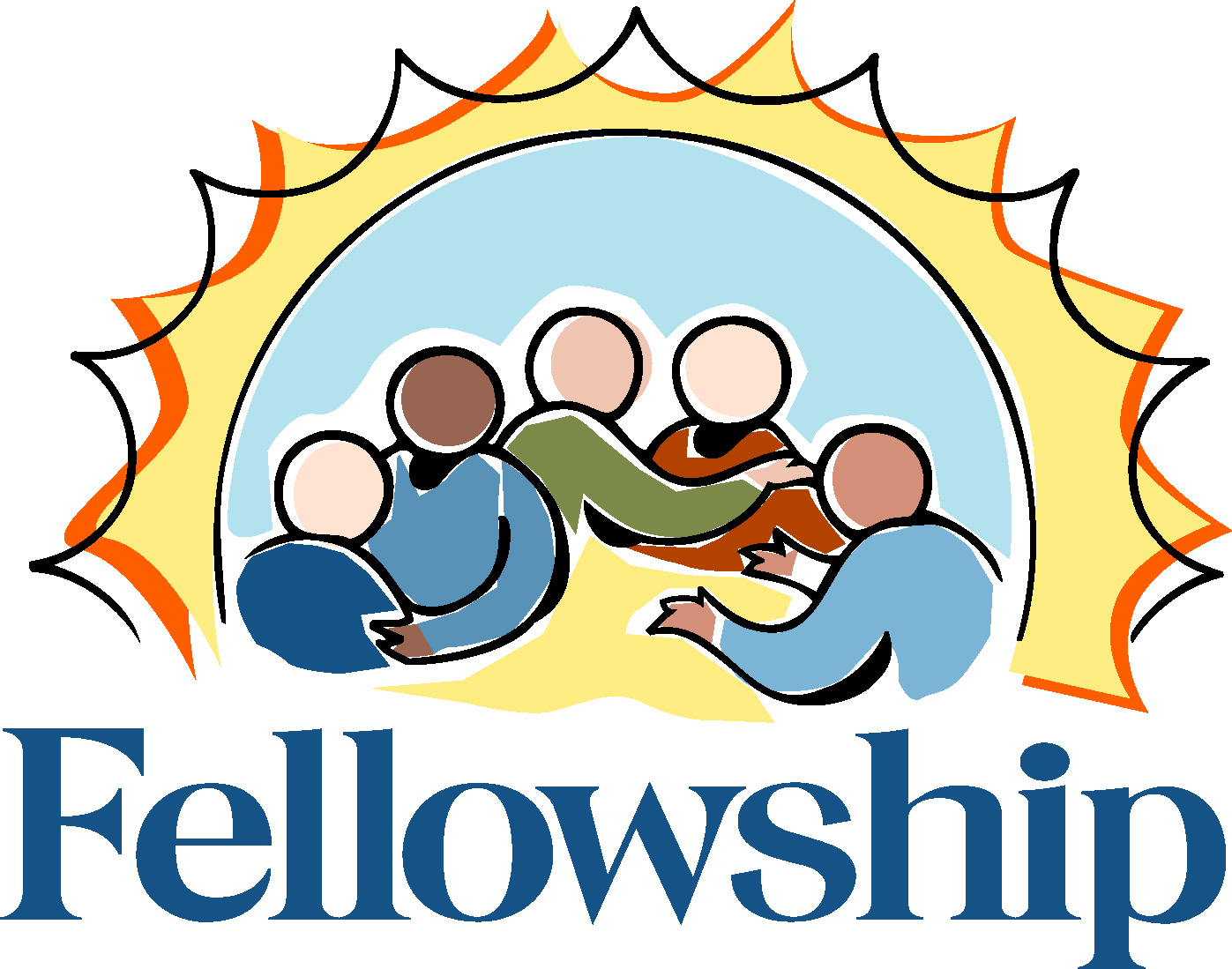 Food, faith & friends
You're invited to Good Shepherd's Food, Faith & Friends meeting on Monday, February 10 from 7-9pm in the Church Parlor. Contact Rich Bowman at rpbp@yahoo.com for any questions!
men's breakfast group
All men of Good Shepherd are invited for great breakfast and opportunities for service on Saturday, February 15 at 9am. We will meet in Fellowship Hall.
Sunday book group
Confessions of a Funeral Director
by Caleb Wilde
Interested in reading with us? There is a sign-up sheet at the back of the Sanctuary or email PASTOR LENA. Each book will be $10.
shrove tuesday pancake supper
Join us this Shrove Tuesday for a Pancake Supper in Fellowship Hall following a burning of the palms on February 25 at 7pm.
ASH WEDNESDAY
"Ashes to Go"
At Pearl River Train Station, Services of Holy Communion with the imposition of ashes
12:30pm & 8pm